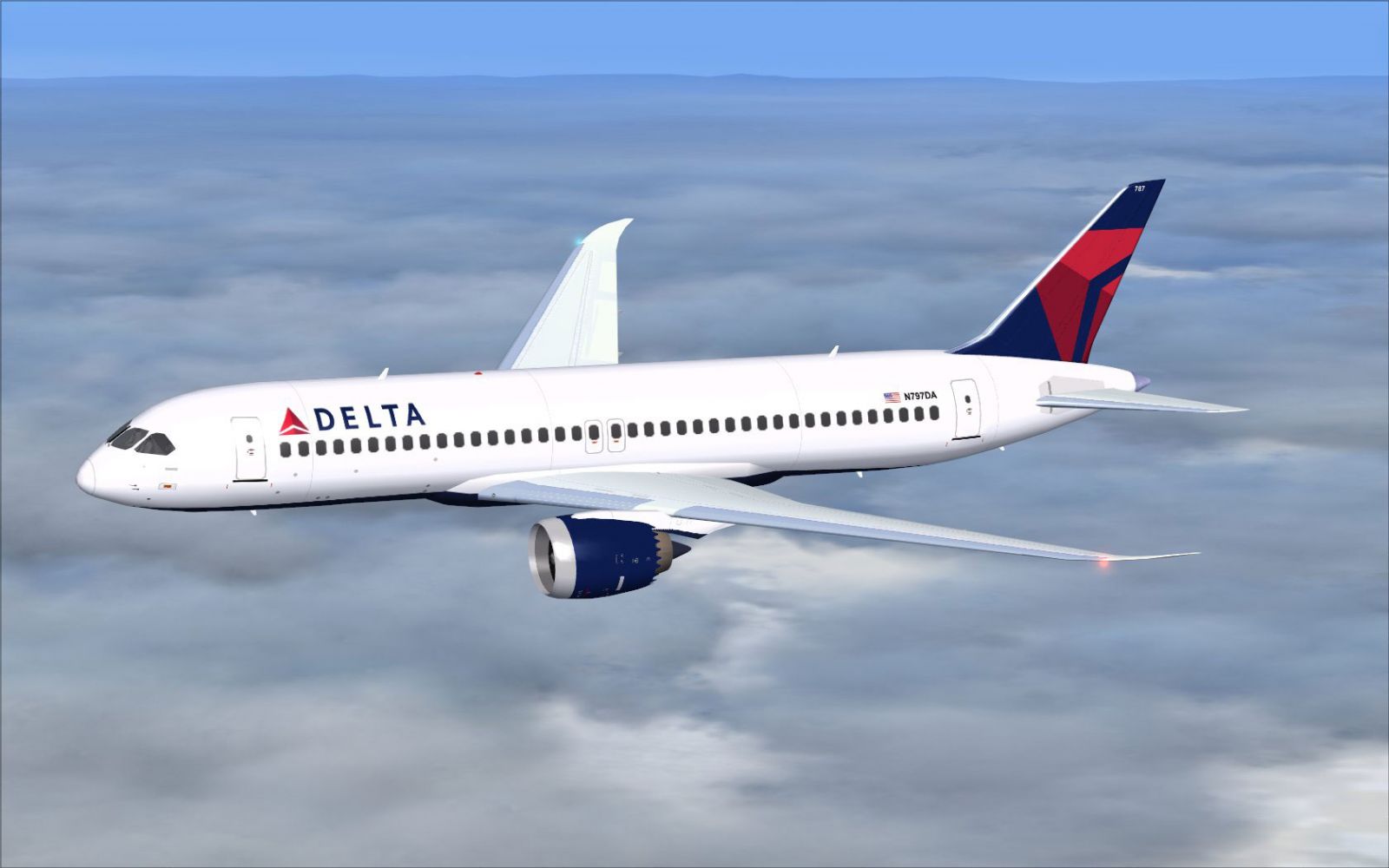 This is it then, the last day. Waking up was a big deal. We both looked at each other and said, this is the last day. In 18 hours we are on the airplane. My dad texted me at 6.30 AM warning me about the sporadic trains going to Brussel. I guess he thought we were going today, but it gave me a proper heart attack. What if I had gotten the date wrong and he remembered it right? I said this out loud, but Michael ignored me. So I just shrugged it off and went back to sleep. We would have been too late anyway if we left at that moment.
first packing attempt
So now the final things to do. Finish packing, cleaning up, getting the last items we need for our trip. It's nerve wrecking. Travelling itself to start with, makes me nervous. The day in advance I think I have to pee every hour, I keep shaking my hands to get the tingling feeling out of them and I have panicky moments of thinking alp the reasons that could make me miss my flight. And that's when I go on holiday! Now it's a much bigger deal, we are effectively migrating Michael back to the States.
The biggest concern will be customs. Michael might have a hard time in Brussels and I might have a hard time in Atlanta. You never know when they randomly pick you out and interrogate you. At least we have a long lay-over so it won't be a problem even if they are wondering why I have a second pair of underwear in my hand luggage (CAUSE IT'S HYGIENIC OK?!).
It's time to get down to business. And like Michael and Michael's friend Sean would say: Let's fuck this chicken.
our last day together in the Netherlands